Before heading off for Spring break, there were some updates.
I worked on finalizing PDM to PCM code with help from Ryan. The FIR low pass filter I used has a large order which has a narrow transition band. The image below shows our filter.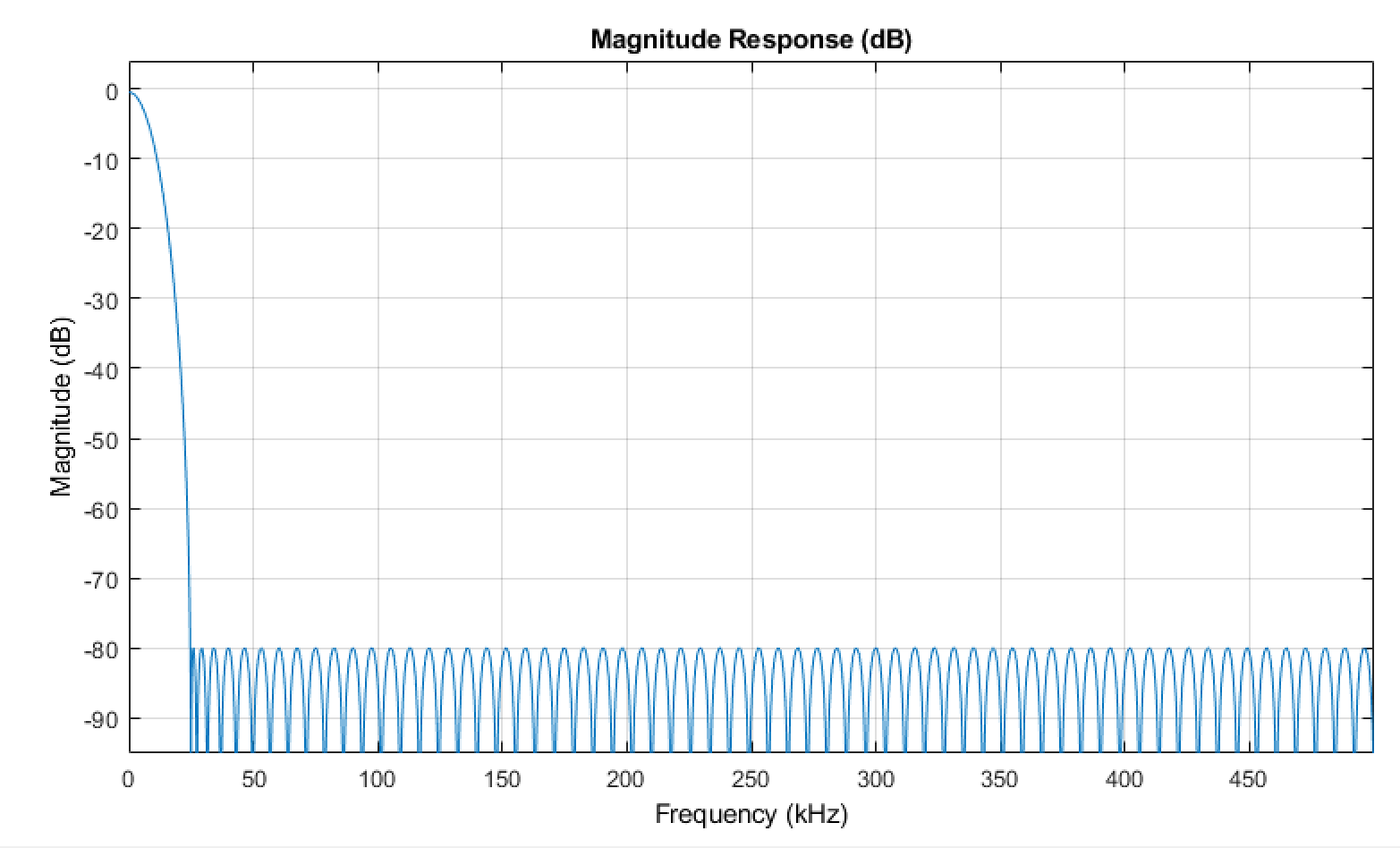 The image below shows the filtered PDM signal using the FIR filter.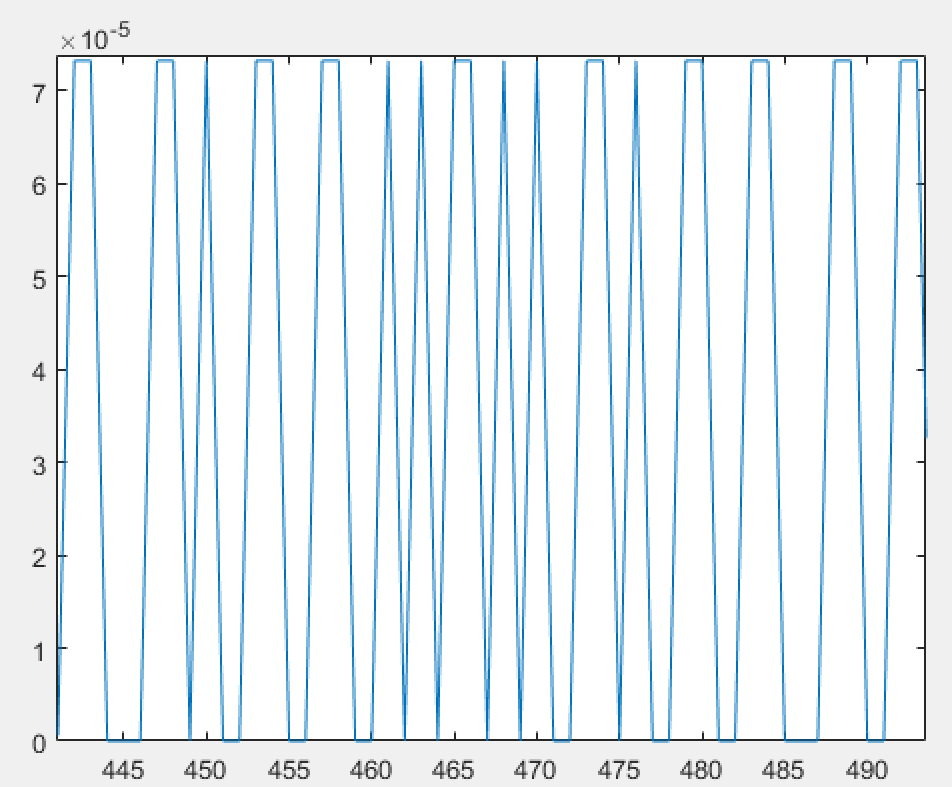 It shows that there is high-frequency content, critical for identifying our sound source. I plan to test more pdm data for similar results.
I also worked on the design report with my members. We received feedback from Professor Sullivan and will further discuss the details through our meeting.
We are on track and there are a few things to do this coming week as planned.
To do next:
Discuss with my team members about re-scoping the project and make design decisions due to a change in our locations.
Discuss design report feedback with members.
Work on pdm to pcm in Python.